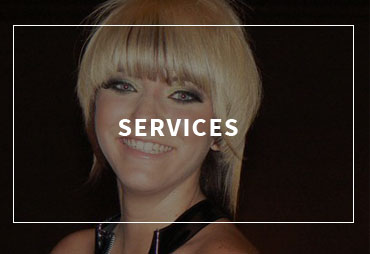 Girasole Salon & Spa
Welcomes you to come in, sit back, and enjoy a relaxing day with us. Since 2001, we have been offering full hair and spa services at our friendly and comfortable salon. Everyone who walks through our doors will be greeted with a smile and will be treated to top-quality salon and spa treatments. You are welcome to relax and indulge!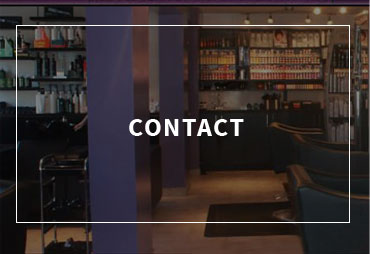 Complete Salon & Spa Services
Girasole Salon & Spa in Niagara Falls, Ontario is a premier facility to feel great, relax, and rejuvenate. Whether you crave the attention of one of our hairstylists to refresh your look or if you are seeking a complete spa day, our team is dedicated to your rest and relaxation.


Your Time for Rest & Relaxation
As a Paul Mitchell Focus Salon, Girasole Salon & Spa has high standards when it comes to the services we provide to our clients. From haircuts and styling to aesthetic services and body treatments, Girasole offers complete salon and spa services so you can indulge every one of your beauty whims!

Testimonials