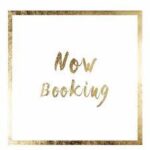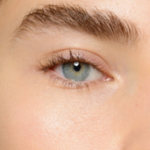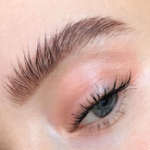 EYE BROW LAMINATION NEW AT GIRASOLE
Everyone wants them, but few of us have them: beautifully defined, full yet natural-looking eyebrows without painful treatments or permanent make-up!
The new brow lamination trend creates more volume, stability and fullness.  Especially suitable for bushy, stubborn hair!
Call today and book a reservation 905 374 3370 and get 30% off your service.